Special Thanks and Acknowledgements
Funders and Supporters of EFSM
United Way of Winnipeg
Canadian Association of Elizabeth Fry Societies (CAEFS)
The Winnipeg Foundation
Province of Manitoba – Family Services and Housing
Manitoba Government All Charities Campaign
Jewish Foundation of Manitoba
Services Canada – Canada Summer Jobs
Province of Manitoba – Justice
Correctional Services Canada (CSC)
United Way Donor Directed Giving
Winnipeg Indigenous Executive Circle
Andrews Street Family Centre
The Winnipeg Boldness Research Project
Agency Placements and Partner Organizations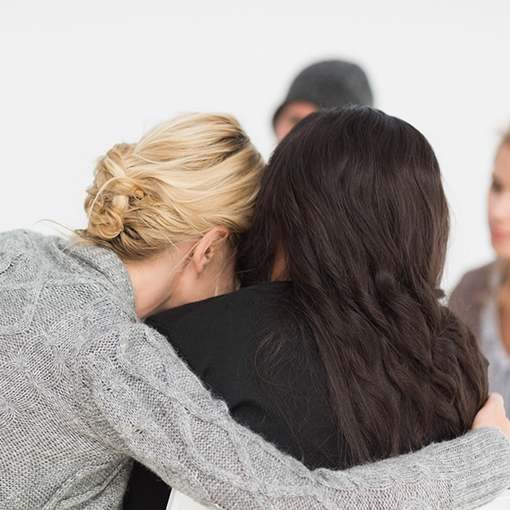 Thanks to all our private donors, members, and supporters not listed. We appreciate your support.
Thank you to the Manitoba Tourism, Culture, Heritage, Sport and Consumer Protection – Heritage Grant Program.
"We weren't born criminals; the impact of poverty, abuse, racism, inequality, self-esteem, conditioning, and social structure should be considered when looking at crime and deviance."
– Charlotte Lajimodiere
For more information please get in touch today!